Initiation to the Art of Puppetry Workshop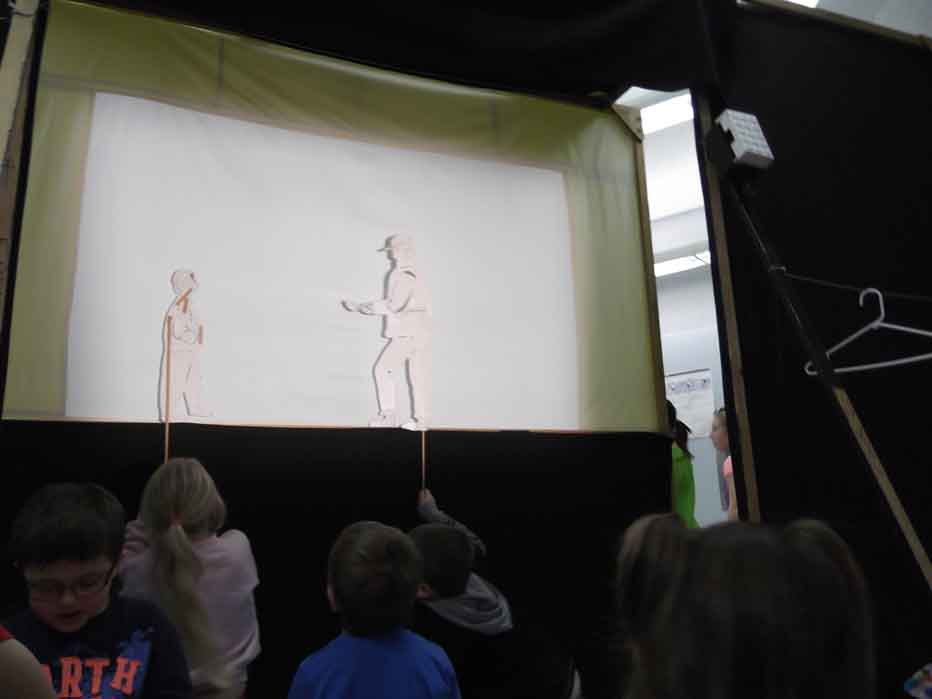 DESCRIPTION
Atelier Bleu M'ajjjiiik creates and presents the theater awareness in primary schools since 1986. The company has designed interactive methods to encourage students desire to improve their social skills.

Atelier Bleu M'ajjjiiik has developed workshops that are based on an educational and artistic approach. These workshops are adapted for the age of the students and the needs of teachers and schools. They are offered in one or more meetings.

During the workshop, the students will learn about certain puppet families and their type of manipulation. They will be invited to discover how to demonstrate feelings using different types of puppets. The exercises proposed will give the opportunity to imagine, construct, manipulate and give life to objects.
- Demonstration of the different kinds of puppets;
- The hand becomes a character, feelings expressed by the hand;
- Exercises to discover different voices, make hand characters move and speak;
- Creating a character, finding the character and his voice, manipulating the character;
- Improvisation with the character that has been created ;
and much more!
SCHOOL YEAR/AGE
Kindergarten to Grade 2

LANGUAGE LEVEL
French as a First Language
French immersion

SCHOOL SUBJECT (PRIMARY)
Fine Arts

SCHOOL SUBJECT (SECONDARY)
French

LINKS WITH THE CURRICULUM
Students will learn about several puppet families as well as their type of manipulation. They will have the opportunity to imagine, construct, manipulate and give life to objects, in addition to developing their creativity.

REQUIREMENTS
Workshops must be held in a room of the size of a class or larger. The material is provided by the facilitator.

NUMBER OF PARTICIPANTS
One class at a time

DURATION
Set up: 5 min
Workshop: 60 min

AVAILABILITY
Atelier Bleu Majjjiiik worshops are available in Quebec and Canada from September to June.

COST
To be determined according to the school's needs
<![if !supportEmptyParas]> <![endif]>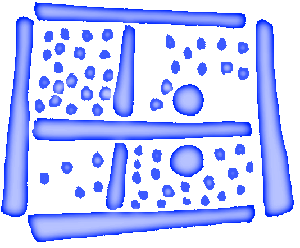 Site Web de l'Atelier Bleu M'ajjjiiik